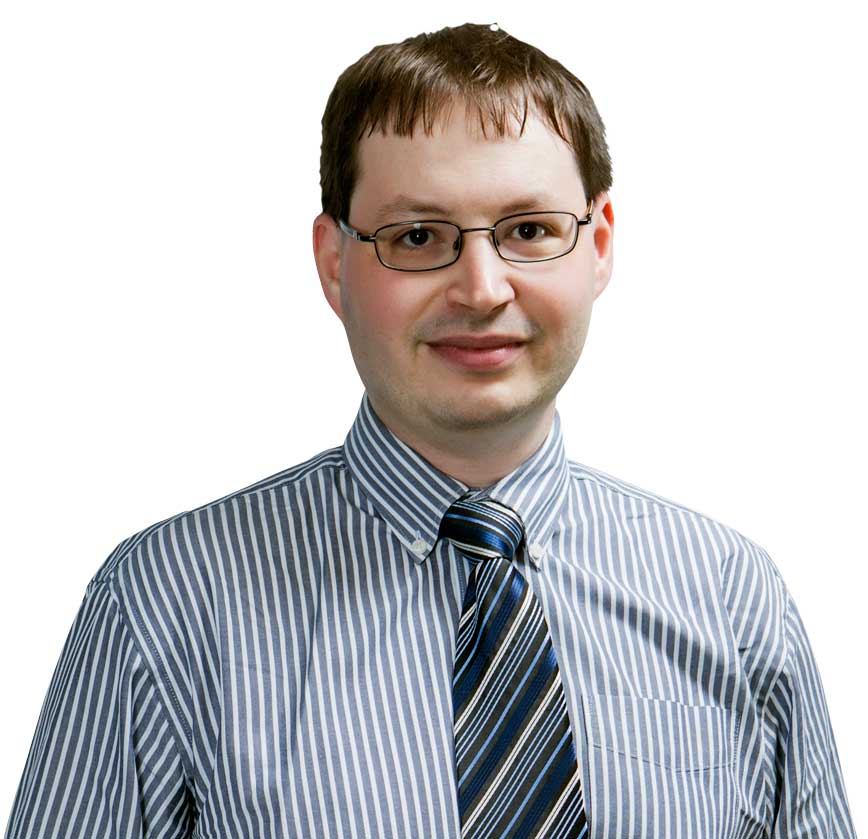 Charles Tarel, Principal Consultant
Bachelor of Information Technology
EPITECH (Paris, FRANCE)
Bachelor of Project Management 
IFIP (Paris, FRANCE)
Master of Information Technology
EPITECH (Paris, FRANCE)
Master of Business Administration
Griffith University
Master of Software Engineering
Griffith University
ACS Certified Professional (CP)
Charles Tarel
Charles Tarel has over 10 years experience in Software Engineering and software development . During his international professional career he has worked abroad in a variety of roles including Software Development, Systems Administration, Project Management, Requirements Analysis and Solution/Enterprise Architecture.
More recently, Charles has been engaged by the Department of Education and Training Human Resource Management Information System program to develop the process models and the specification of business and system requirements. He has also successfully contributed to the implementation of Enterprise Architecture Management frameworks for large public and private organisations such as Ipswich City Council and Powerlink Queensland.
His multi-discipline qualifications (MBA & MSE) gives him a unique insight into IT related business problems. Charles' varied experience in different aspects of software development processes result in his broad understanding of techniques and technologies that he applies to the Enterprise Architecture field.