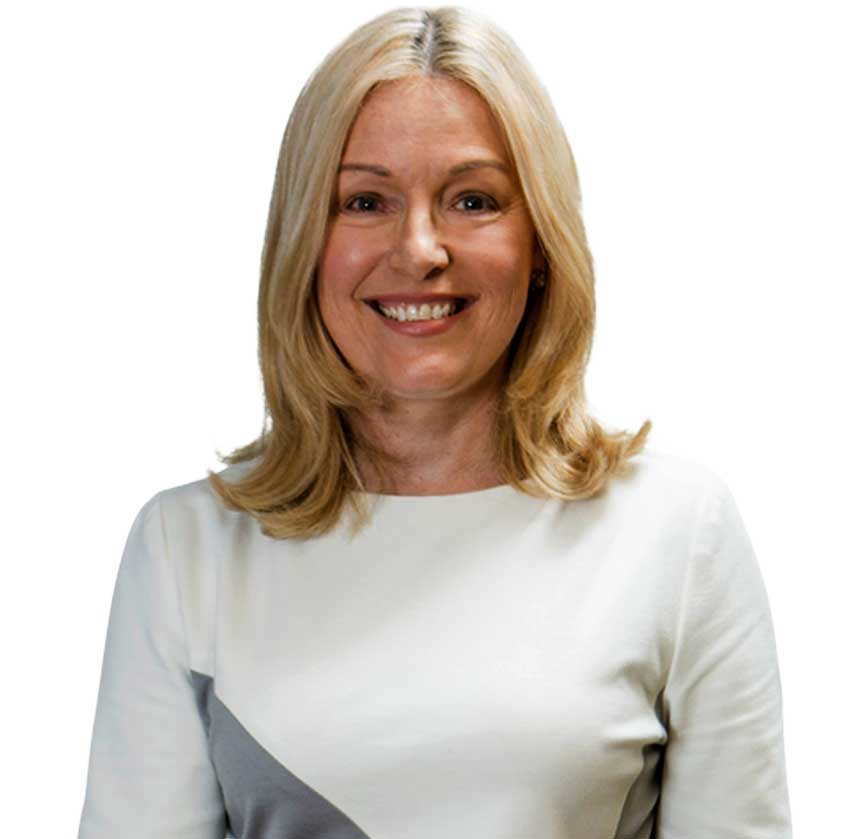 Christine Cornish
Executive Director
Bachelor of Science
University of Queensland
Bachelor of Business
Queensland University of Technology
Fellow – Australian Institute of Management
Fellow – Australian Computer Society
Adjunct Professor – School of Information Technology and Electrical Engineering
University of Queensland
Christine Cornish
Christine Cornish has more than 20 years experience in management consulting, e-commerce and advanced technology management. She has a successful track record in servicing public sector and private sector clients throughout Australia.
Chris commenced her career as a software engineer working for the State Government Computer Centre.
After establishing a successful information technology and telecommunications consulting company, Christine later sold this business to a global professional services firm. This experience led to her appointment to senior positions within the management consulting divisions of both KPMG and Deloitte Touche Tohmatsu. Christine was then employed in an executive position with the world's largest aerospace company.
In her consulting career, Christine has been involved in all facets of organisational development including business strategy and organisational reviews, restructuring, recruitment of permanent and contract staff, outsourcing of key functions, change management and transition to shared services arrangements.
For the past 10 years Christine has undertaken program development planning for clients which has required her to guide and support management on both a tactical and strategic level. She has gained substantial knowledge and experience in contemporary public administration and public sector human resource principles and practices. She has also undertaken major project economic evaluations and has prepared business cases for both State and Federal Governments. Christine has assisted in the preparation of cabinet submissions and formal presentations to State and Federal Ministers, Directors-General, Treasury officials and departmental staff.