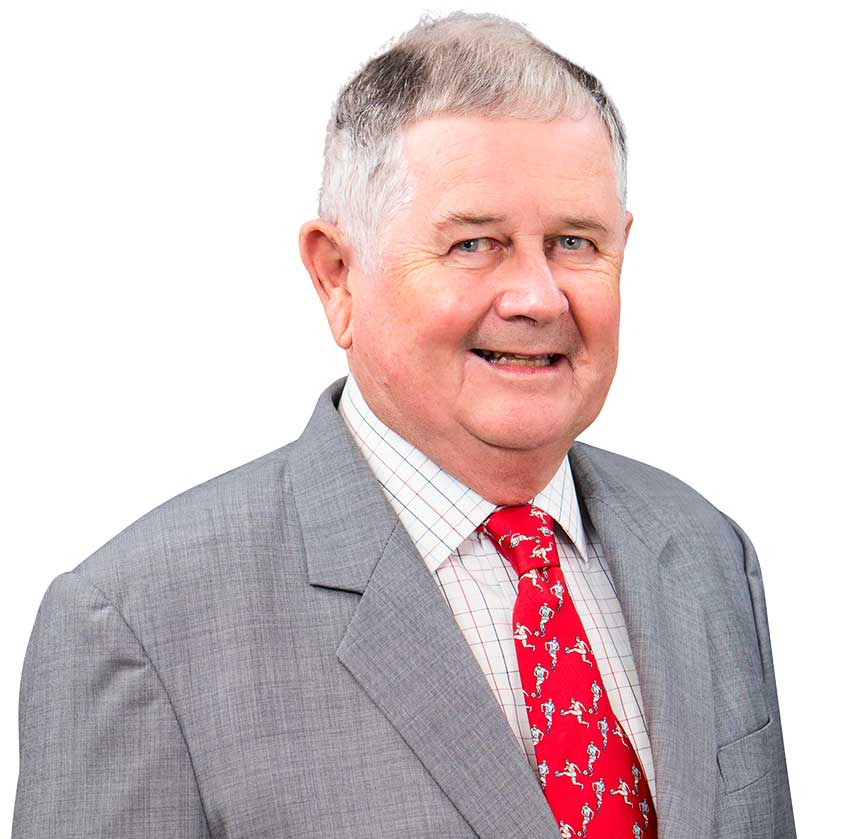 Dr Brendan McManus
Principal Consultant
Ph.D. (Leadership Development)
University of Queensland
M.Ed. (Organisational Development)
University of Queensland
M. Soc. Sc. (Counselling)
Australian Catholic University
Fellow – Australian Institute
of Management
Dr Brendan McManus
Brendan McManus has held senior leadership positions in the education sector since 1981. These have included long experience as a College Principal and as a Director of Schools in Queensland. He has also lectured in the Masters of Education Leadership programmes at ACU National.
Organisational growth and leadership development across all levels of change management are two of the key focus areas for Dr McManus. He is licensed through Australian Psychologists Press as a facilitator for the United States based Centre for Creative Leadership development programmes such as Benchmarks and Executive Dimensions for senior managers.
As a qualified counsellor, Dr McManus provides ongoing professional supervision and facilitation for Executive Team Development in a range of settings.
Brendan's significant experience as a chief executive officer ensures his strong theoretical base is grounded in assisting clients to develop their optimum potential. His recent consulting assignments have been in both the private and public sectors with significant emphasis on embedding transition cultures in complex organisations.
Dr McManus is one of only three professionals in Australia, credentialed through Sonoma Leadership Systems in California, to facilitate The Leadership Challenge® workshops using The Leadership Practices Inventory development methodology.
Brendan McManus is a Principal Consultant with the Bushell & Cornish Group.