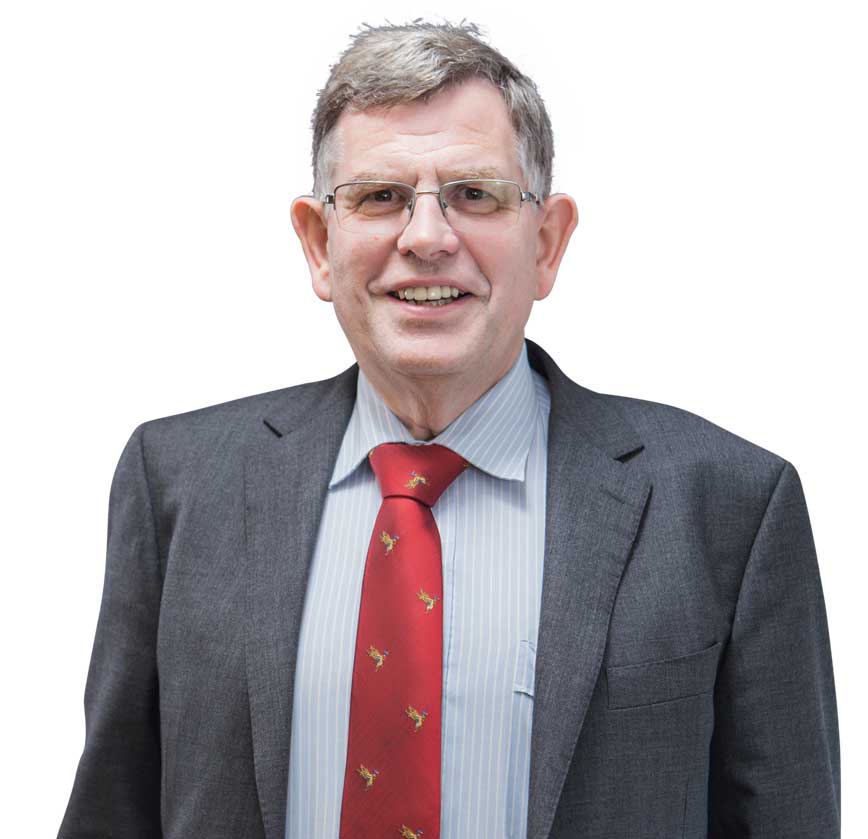 Dr Nick Tate, Principal Consultant
Bachelor of Science (Hons) in Physics
University of St. Andrews, Scotland
Master of Science (MSc) in Computing for Commerce and Industry
Open University, England
Doctor of Philosophy (PhD) in IT Security
Deakin University, Australia
Adjunct Professor
University of Queensland school of IT and electrical engineering
Chartered Engineer (CEng)
Chartered IT Professional (CITP)
ACS Certified Professional (CP)
Fellow and Honorary Life Member of the ACS (FACS HLM)
Fellow of the British Computer Society (FBCS)
Fellow of the Royal Astronomical Society (FRAS)
Dr Nick Tate
Dr Nick Tate has over 40 years' experience in the field of Information Technology including 16 years as a CIO/IT Director at two London banks and at the University of Queensland (UQ). He has worked in the UK, Europe, Middle East, North America and Australia, including 20 years with investment/commercial banks. In his 2 years at Macquarie Bank in Sydney he had responsibility for Global IT infrastructure.
Additionally, Dr Tate spent 15 years working with universities and research organisations, 2 years in real-time systems development and 3 years working with the Royal Navy and others on anti-missile missile systems.
Most recently, Nick directed the Research Data Storage Infrastructure (RDSI) project, based at UQ, which developed and deployed one of the largest data clouds in Australia, which overcame the significant technical, legal and contractual challenges involved in operating at very large scale. Whilst Head of IT at the United Bank of Kuwait (UBK) in London, Nick was part of the senior management team that dealt with the crisis caused by Iraq's invasion of Kuwait in the first Gulf War when there was a run on the bank and an abolition of the bank's primary currency of account.
In 2010, he chaired the World Computer Congress. As National President of the Australian Computer Society (ACS) during 2012 and 2013, Nick was the effective leader of the Australian ICT profession and he continues to chair the Queensland branch of the ACS.
Between 2002 and 2006, Dr Tate was Chair of the Council of Australasian University Directors of IT (CAUDIT), whose membership includes the CIOs of all Australian and New Zealand Universities. From 1999 to 2010, he led the Australian Computer Emergency Response Team (AusCERT), which responded to ICT Security incidents and was the national CERT for Australia. He is the co-founder of both the annual AusCERT IT Security conference and the annual eResearch Australasia conference and he continues to co-chair the latter. He is the founding Director of the ACS Future Leaders Institute (FLI) and a founding faculty member of the African Leadership Institute (ALI).
Nick has 16 years' experience as a Company Director in 11 Australian and 2 US companies and has published over 30 columns on IT in the Australian Newspaper, Sydney Morning Herald and elsewhere.