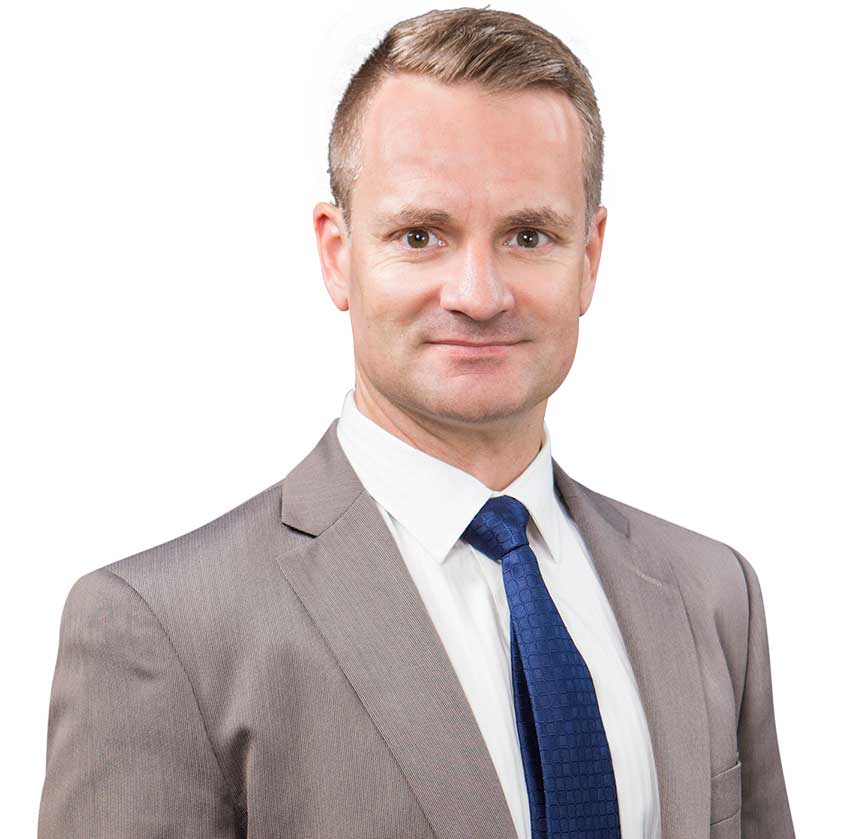 Jacques Schutte, Principal Consultant
MA Counselling Psychology
University of Pretoria, South Africa
BA (Hons). Psychology
University of Johannesburg, South Africa
B.Com Industrial Psychology
University of Johannesburg, South Africa
Basic and Advanced Courses in Rasch Measurement Theory
University of Western Australia
Jacques Schutte
Jacques Schutte has over 15 years of experience in talent management and development; high potential and leadership assessment and development; performance consulting; career development and counselling; psychometrics, research and development, assessment centres design, learning and development innovation and execution, as well as generalist HR consulting.
After completing his studies in Organisational Psychology and a brief period in the recruitment industry, Jacques commenced his career at Thomas International as a psychologist and has since worked in a variety of learning and development roles, as well as a series of executive consulting and leadership positions. After his role as International Training Director, Jacques moved into the field of assessment centre design and consulting at Assessment Centre Technologies (Australia). These roles gave him exposure to a variety of industries, at all organisational levels and across many diverse cultures and countries. He has a strong record of innovation and creativity within the field of organisational psychology and has developed many ground-breaking talent management and business solutions for clients.
In his consulting career, Jacques has been involved in all facets of organisational development including business strategy, restructuring, recruitment and talent retention. He has a keen interest in learning and development (personal growth and sustainability of personal change), effectiveness of change management initiatives, strategic alignment of people specific data as well as analytical, statistical and interface related processes aimed at reducing people data to practical, usable pockets of business information. Jacques holds a Bachelors of Commerce and a Bachelors of Arts with Honours in Psychology from the University of Johannesburg, South Africa, as well as a Masters of Arts in Counselling Psychology from the University of Pretoria, South Africa.
Jacques maintained a long standing working relationship with Bushell & Cornish through his role at Thomas International prior to joining the company and has an excellent knowledge of our Leadership and Management Consulting practices. In addition to his role with our parent company, Jacques is a Principal Management Consultant with BCI Technology.