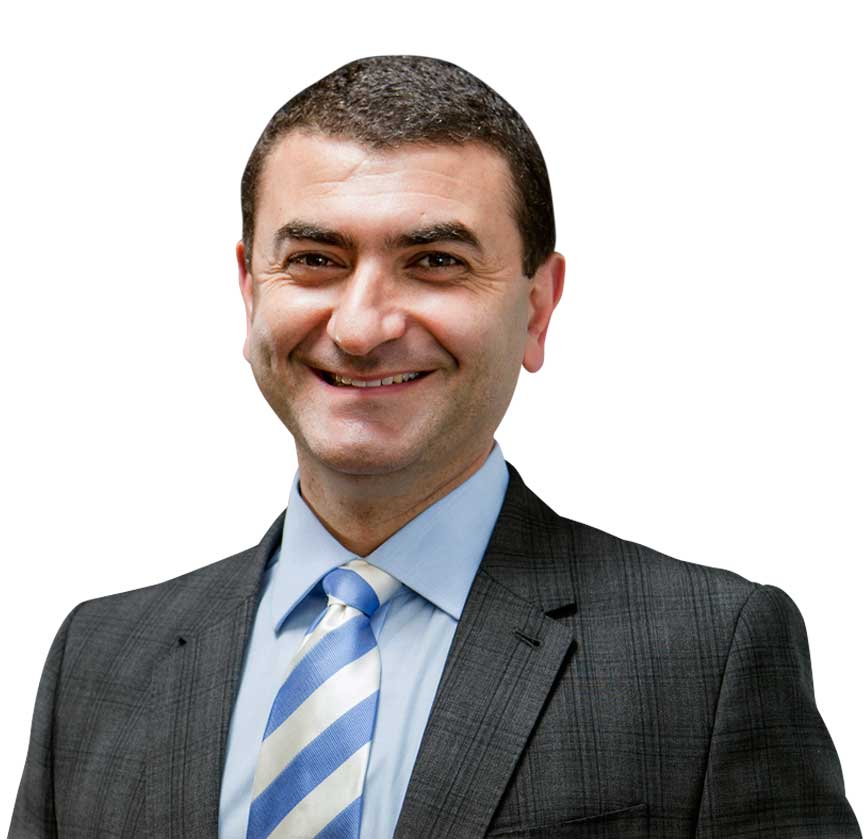 Michael Ackerie, Consultant
Bachelor of Commerce
Bond University
Michael Ackerie
Michael Ackerie spent more than 17 years in the services and retailing industry in Queensland and New South Wales, commencing work in a large family business in 1990 employing 500 staff. During his time in the business, he helped coordinate activities in a number of areas and provided a wide range of managerial and support functions to various internal teams and external stakeholders. This included sales and marketing, shop fitting and landlord relations, warehousing and logistics, as well as performing various human resource and recruitment functions. Michael later took on a specific retail and visual merchandising focus, developing successful relationships with key Australian and International product suppliers and maintaining the group's retail presence across 50 locations.
Michael then joined the recruitment industry in 2007 as a consultant servicing the civil construction and coal mining industries. He then moved into the role of a technical professional recruiter on Australia's largest civil infrastructure tunnelling project in Brisbane and later worked on technical roles for the wider construction and resources sector. Michael's special focus was on civil and mining engineering roles, as well as health, safety and environment. Michael also has extensive experience in large scale workforce transitions and on-boarding at coal mines and major civil projects.
Michael works closely with clients executing executive search assignments and in support of the Bushell & Cornish team on other retained search assignments for senior roles in the mining and resources sector. His particular area of focus is senior operational roles for surface and underground mines as well as technical mining and metallurgical appointments both in Australia and overseas.
Michael Ackerie is a Consultant with the Bushell & Cornish Group.