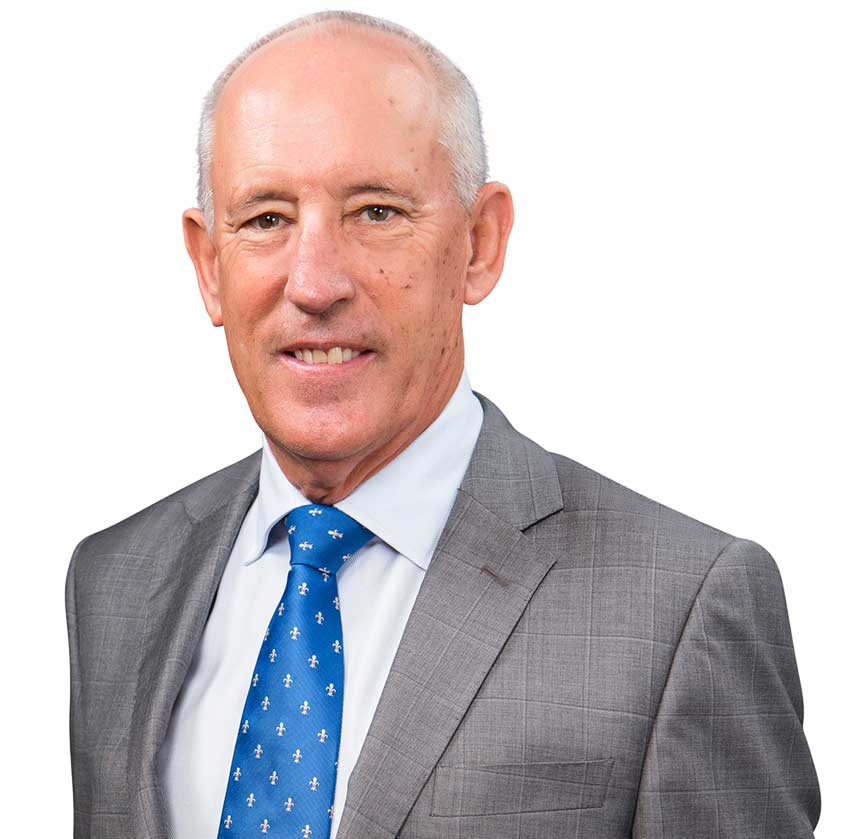 BBSc Applied Science (Hons)
University of London
Paul Hubbard
Paul Hubbard has 20 years' experience in the executive recruitment industry within Australasia and the Middle East. Paul joined the industry in 1995 with a highly successful, recognised global market leader. As a result of successfully completing executive search and advertised recruitment assignments throughout metropolitan and regional Queensland, Paul quickly built a strong reputation and within three years was awarded the prestigious National Consultant of the Year award.
Since then, Paul has gained significant experience in executive search and selection in the technical industries – particularly mining & resources, construction, engineering, petroleum, utilities and manufacturing – for national, high profile ASX listed clients with operations across the Pacific Rim, the Middle East and South America.
Paul is a graduate of the University of London, with an Honours degree in Applied Science. He has a career background in sales and management at senior levels in service industries.
Paul Hubbard is a Senior Consultant with the Bushell & Cornish Group.