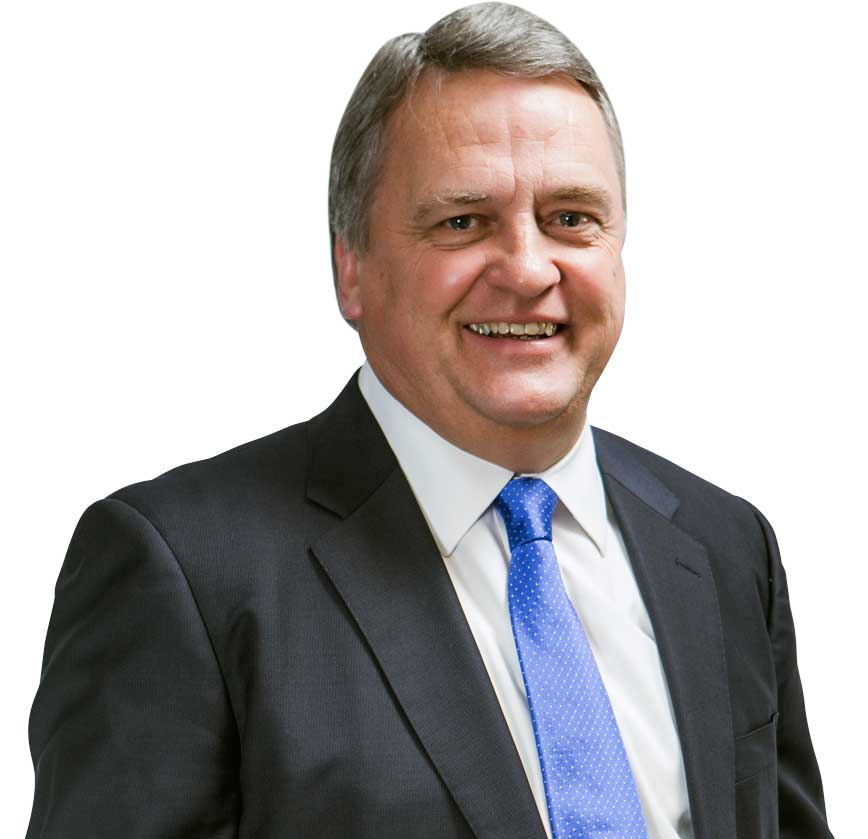 Peter Cornish
Managing Director and CEO
Bachelor of Economics
University of Queensland
Bachelor of Commerce
University of Queensland
Fellow – Australian Institute
of Management
Fellow – Australian
Institute of Company Directors
Peter Cornish
Peter Cornish has more than 30 years post-graduate work experience. In his earlier career he held positions as Economist, Corporate Planner, Financial Analyst and Product Manager with publicly listed companies in the manufacturing, engineering services and FMCG sectors. He then spent 4 years as CEO of a private investment company operating assets in a diverse range of businesses in the property, tourism and hospitality sectors. Peter has been involved in human resource management consulting since 1987 and he founded the executive search company Bushell & Cornish in 1995.
During his consulting career, Peter has specialised in executive search and selection and has conducted numerous senior executive search assignments for major Australian and international corporations. He has consulted to a wide range of clients in the mining, construction, engineering, infrastructure, manufacturing and energy industries throughout Australia, Africa and the Asia Pacific region.  He has also consulted to the government sector.
Peter has obtained significant experience in recruiting for large-scale Australian and overseas resources and construction projects. He has an in-depth knowledge of Southern Asia and the Pacific Rim countries and he has made many key appointments to positions throughout the Asia Pacific region as well as Sub-Saharan Africa.
Peter Cornish is Managing Director and CEO of the Bushell & Cornish Group.