Project, Program & Portfolio Management
Bushell & Cornish has an outstanding track record for both the successful delivery and recovery, of the largest scale and most sophisticated portfolios, programs and projects of work.  Through an unapologetic focus on requirements throughout the project lifecycle, we deliver on time and to budget.
With over 10 years experience in successfully managing complex portfolios, programs and projects, we have the skills and experience required to partner with our clients to successfully deliver change. In doing so, we utilise world class, innovative methodologies and tools to ensure even the most complex multi-project portfolios are delivered successfully.
Bushell & Cornish is supported by a wholly owned subsidiary, BCI Technology, a systems engineering company working specifically in the ICT space, which is able to provision advanced architectural standards, methods, tools and data services via the cloud, to support all client assignments.
We can also provide our clients with internet access to the architectural products produced on an ongoing basis which removes the need for clients to acquire architectural tools and undertake training in the use of these tools. This can in turn make it simpler and much more cost effective to maintain and update the architectural products produced.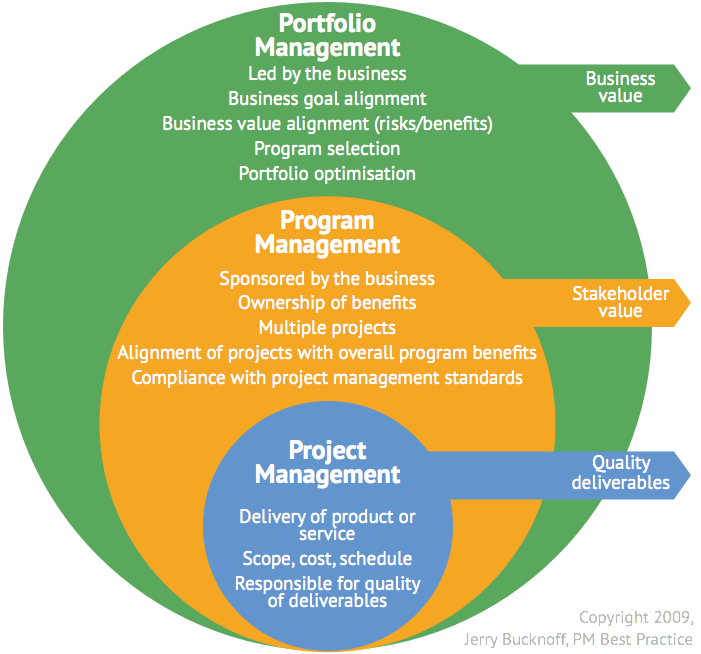 In delivering complex programs of work, we maintain a strategic view, provide the framework for implementing business initiatives, or large scale change; and support the conceiving, maintaining and communicating of a vision of the outcome of the program.
We deliver the outcome or vision by managing across the full lifecycle of the engagement, with necessary changes being made as the program progresses. We have a proven track record in successfully undertaking the Design Authority role for very large scale and complex programs and projects.
We are exert in the application of Managing Successful Programmes MSP® methodologies and the SFIA® skills framework to ensure appropriate governance, planning and control of the program of projects undertaken in order to achieve agreed outcomes and realise benefits.
Depending on our clients needs we will plan, direct, and otherwise co-ordinate activities to manage and implement complex Portfolios, Programs and Projects, from contract / proposal initiation, to final operational stage, setting the organisational strategy governing the direction and conduct of program management and applying appropriate methodologies to align the Program objectives with business objectives.
We customise our approaches to ensure best fit with a clients existing change management approach
Governance Planning & Control
Vision & Organisation
Stakeholder Engagement & Leadership
Benefits Realisation & Management
Planning & Control
ICT Solution Management
Quality Assurance Management