Value Proposition
People
We believe that people are the start and end point of any organisation's success.  To this end, we are immensely proud of the people we have been able to attract and retain.  Our consultants are among the most qualified and experienced in the markets we operate.  All of our consultants are experts and leaders in their respective fields and internationally – an exceptional value proposition for our clients.  The Bushell & Cornish team brings an array of multi-disciplinary, highly complementary talents and skills that allow us to be as agile, responsive, creative and dynamic – as the modern professional world demands.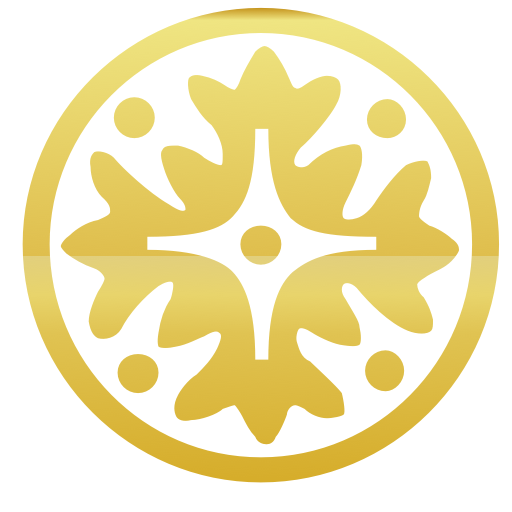 Partnership
Bushell & Cornish has a genuine consultancy approach, a desire to be a business partner and to develop long term relationships with our clients.  We have a great commitment to our business partners – your success is our success and our company will go above and beyond to understand your strategy and your challenges, to identify new opportunities and to execute and achieve the results you want.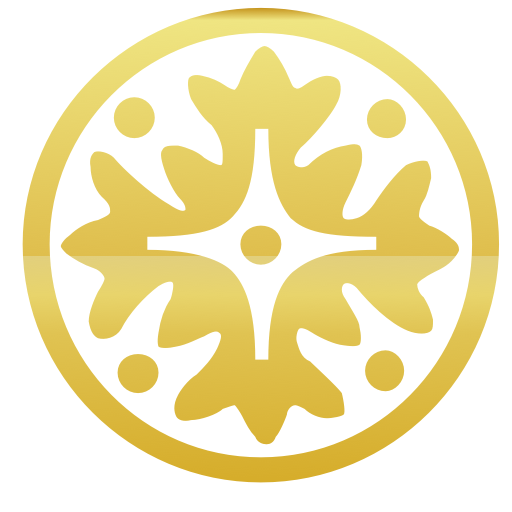 Performance
Bushell & Cornish is above all, extremely capable.  From humble beginnings we have built a name that is respected and which has become synonymous with performance.  Our reputation and track record for successful delivery and results that  exceed our clients' expectations has been the foundation upon which we have transacted for nearly 25 years.  It is the bedrock from which we have preserved long term client relationships and from which we have grown.  When a client chooses to do business with Bushell & Cornish, they inherit a relationship that stands for quality through high performance.